WE LOVE IT WHEN A TEAM COMES TOGETHER
Team QRepublik ID is a grab bag of awesomeness and professionalism. Athletes, doctors, champions, active sportsmen, aficionados—all walks of life united by their love of adventure, staying active, caring for the family and their loved ones and spreading good vibes. Together, the development team, the ambassadors represent our way, the QRepublik way, always striving to be better and stay safe, celebrating life to the fullest.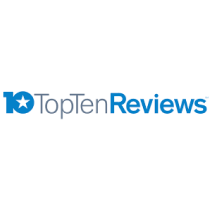 TOP-10 REVIEW
The QRepublik MED ID doesn't rely on a USB drive to store your medical information, which makes it easier to use than most.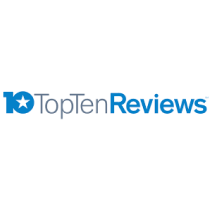 BEST MEDICAL ALERT BRACELETS 2022:
Medical ID bracelets for adults and kids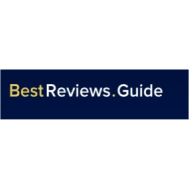 FITBIT MEDICAL ALERTS 2022 IN CANADA
7 BEST Fitbit Medical Alerts:.
12 MUST HAVE ACCESSORIES
12 must have accessories for your new Apple Watch: .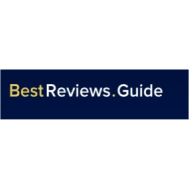 10 BEST MEDICAL ALERT BRACELETS 2022 IN CANADA
QRepublik Medical alert id bracelet | Allergy bracelet for Adults & Kids:
GISTGEAR
The essential guide to the best gear
Send us your feedback, we work for you, and it is important for us to know your opinion clientsinfo@qrepublik.com